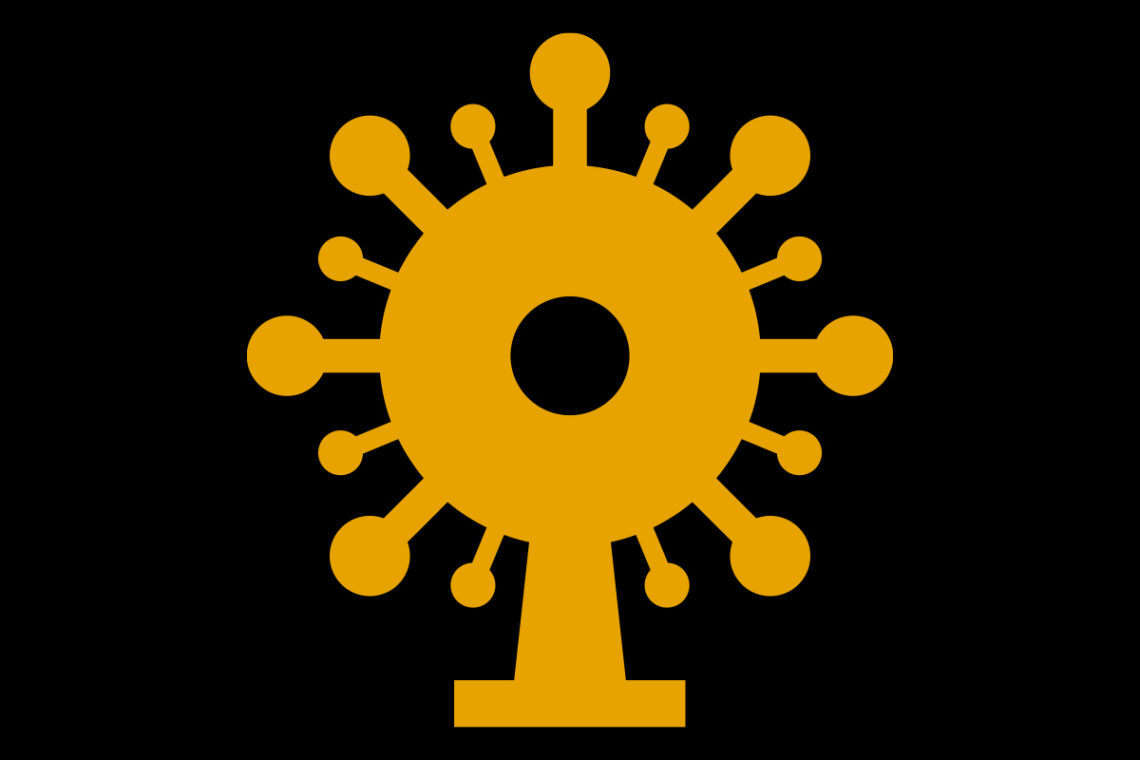 COVID 19 and the CSFTA
Due to the SARS-COV-2 Pandemic, the CSFTA has suspended all of its activities until further notice. This includes the 2020 Annual General Meeting which has been postponed.
Clubs are currently being consulted on their interest in participation in future competitions which we hope will resume as soon as is possible.
The NSRA (whom insures many of the region's clubs) has provided guidance for clubs  here